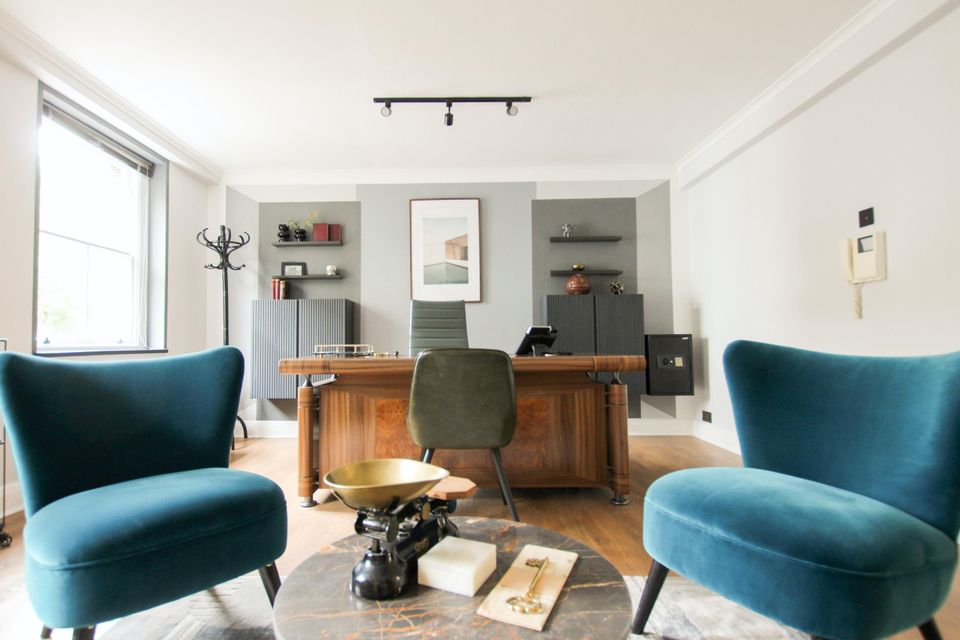 About Ret House Interiors
Ret House Interiors is a full service design firm for both residential and commercial needs.  We have been in business for over 30 years and are located in the heart of downtown Dunn.  We are conveniently located 35 miles southeast of Raleigh and service clients all over North and South Carolina.

Our design showroom features everything from the sub floor up including flooring, furnishings, fabrics, wallpaper, lighting, art and much more.  We specialize in remodel work including kitchen and baths as well as full service design needs for every room in your home or office.  Our clients love that we can provide turn key service for all of your remodeling and design needs.  Our experienced design team is here to help you through every step of your project.

Whether you need a single item or work throughout your home, Ret House Interiors can provide you with what it takes to complete your project. 
Our Process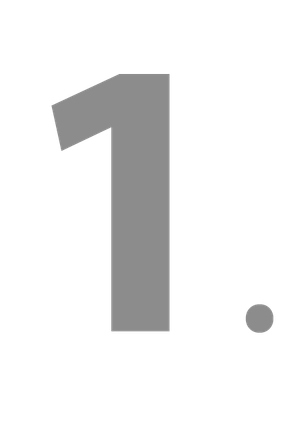 We'll start with a consultation so we can learn more about the scope of your project and discuss your design needs. We'll also review our process and pricing so you know exactly what to expect. If you like what you hear, we'll schedule a home tour.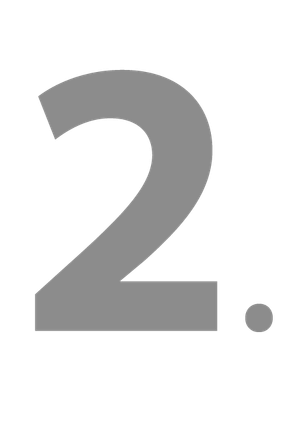 Next, we'll do a walk-through of your home or business to get a better idea of your style and vision for the space. We'll take measurements and take some photos to help us understand the space, lighting and other elements that should be considered in the design plan.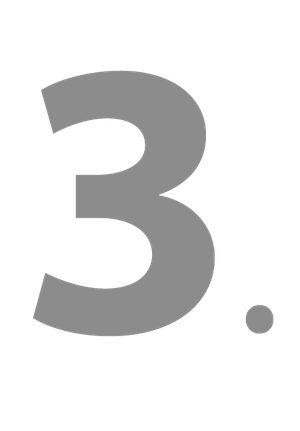 We'll put together a custom design plan and vision board that includes furniture, artwork, lighting, window treatments, and paint colors, all carefully curated to fit your individual style and budget. If there is anything you don't love, we'll happily find a substitution.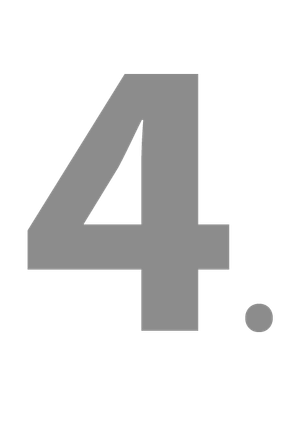 Once the design has been finalized and all of the products have been purchased and delivered to your home, our experts will oversee the installation and placement process. We'll be on-hand to answer any questions and add any final touches to the design.
"We just moved into our new home and needed help decorating our living room. Ret House Interiors's attention to detail and choice of colors and fabrics were perfect for us.  I look forward to having them design the other rooms in my home."

- Helen
"I just want to say thank you to Ret House Interiors for an amazing experience. I receive compliments from everyone who steps foot in my home. I couldn't be happier."
- Laylah
"I was a little apprehensive about hiring an interior designer. During the consultation and walk-through, Ret House Interiors quickly eased my concerns. They exceeded my expectations while sticking within my budget.  I highly recommend them."

- Anthony
Request a Design Consultation